Start an Online School Today
Create & sell courses online. Each course curriculum can be made with lessons & quizzes which can be managed with easy-to-use user interface.
Get Started
Create Amazing Courses
Create unlimited Courses, Lessons, Quizzes and Question
Excellent user interface to create a course with options you need. You can find it easy to make a full curriculum layout as well as edit and maintain it.
Complete Control over your school
With the course you've created, you can share it, manage it, watch statistic about number of students, the revenue, its trend, etc. Everything about your school can be managed via the dashboard.
The ultimate aim of creating an online school is to monetize your courses.
Sign up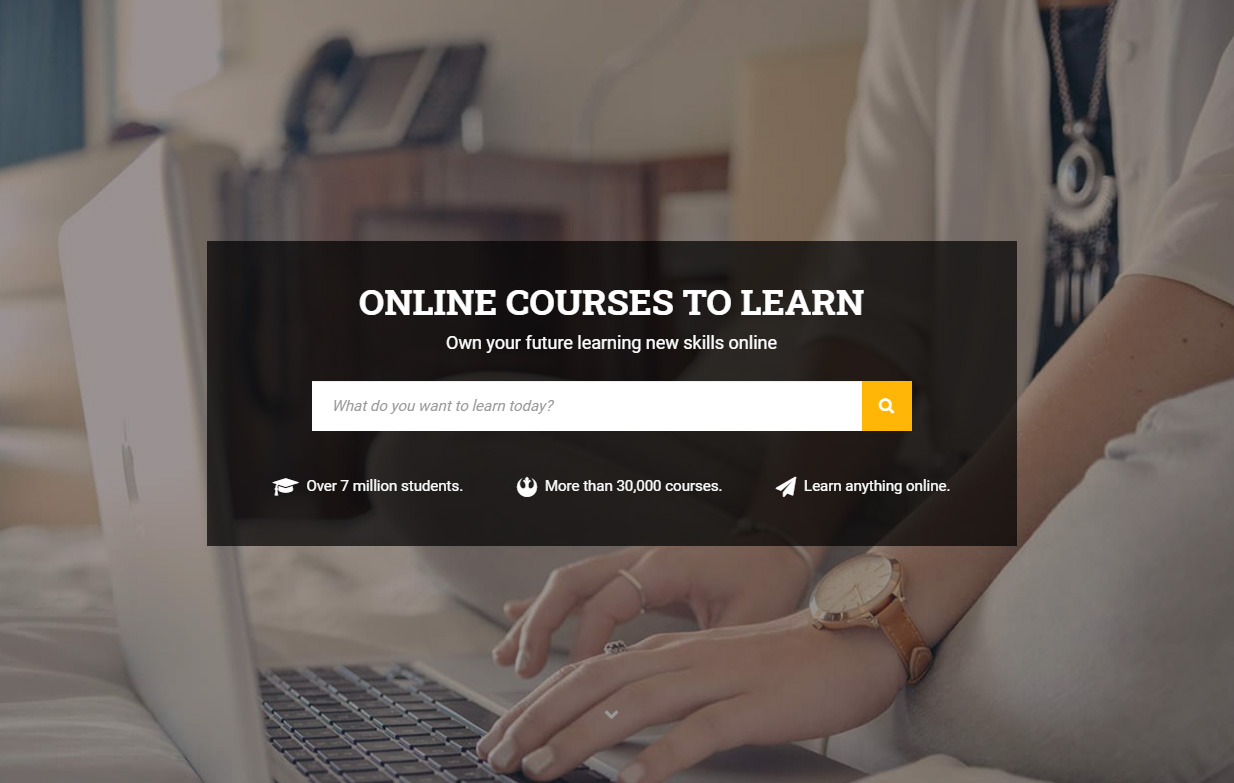 Premium Demos
We have a wide variety of demos for you.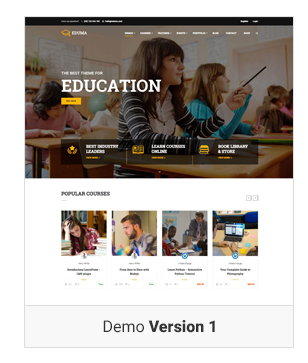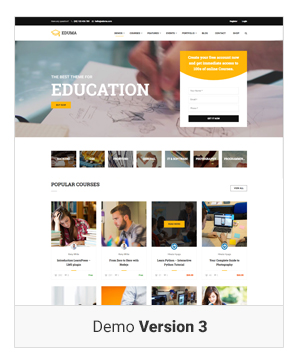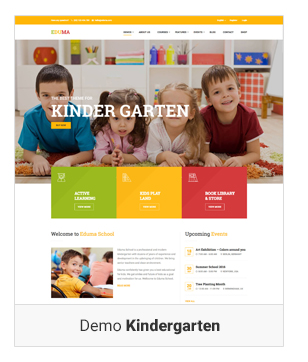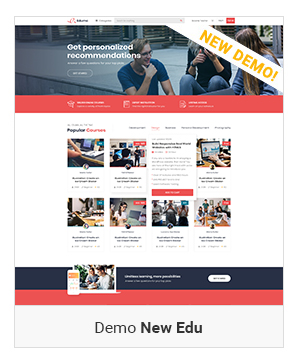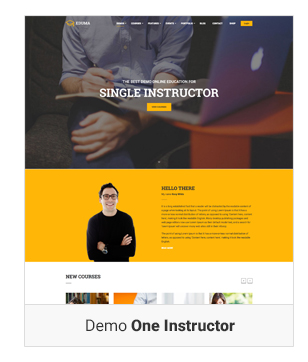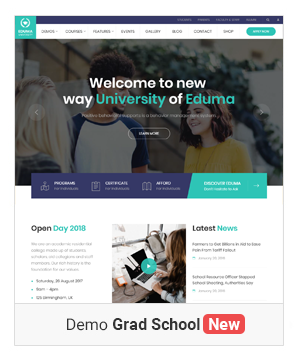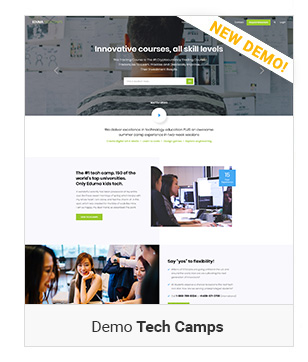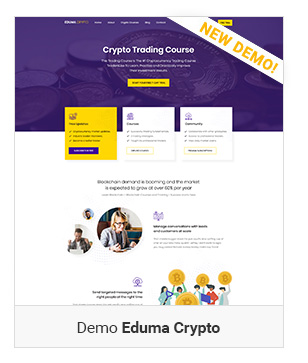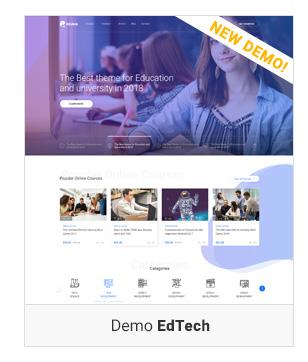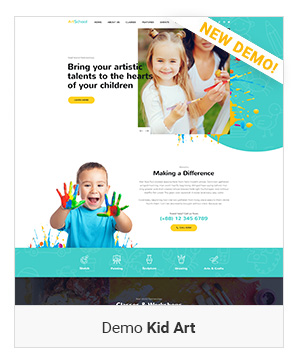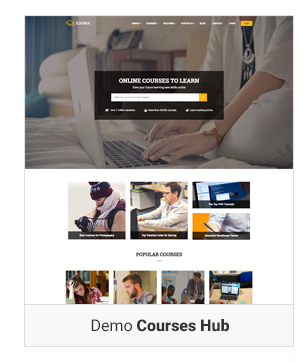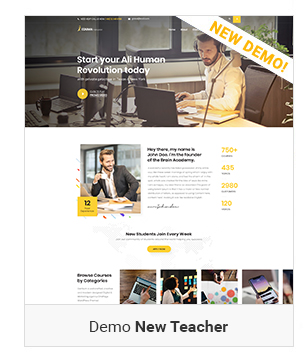 What are you waiting for? Get started today.
Launch your online school at an affordable price.